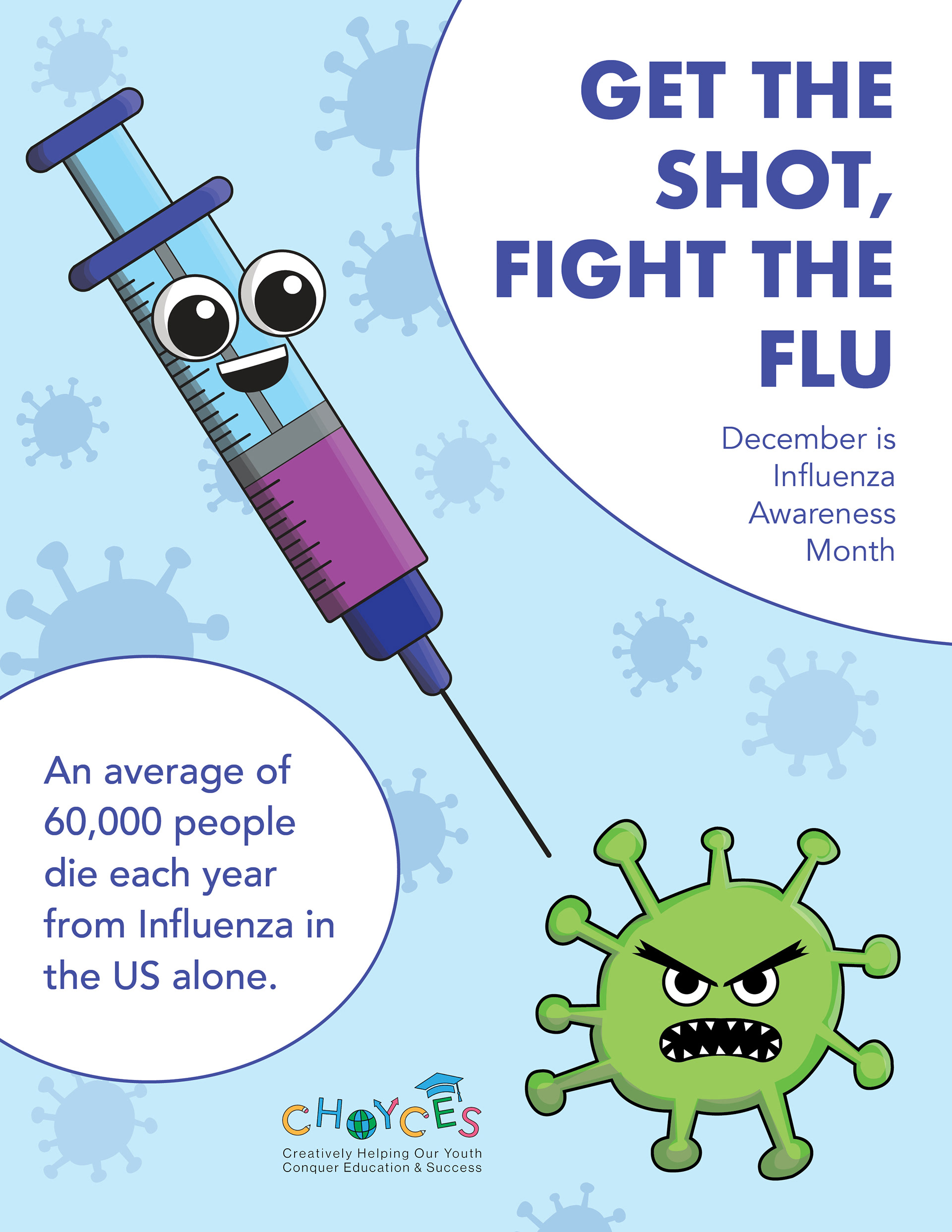 Tasked with creating a "cute" flyer to promote getting a flu shot, this original illustration was made using illustrator only. It was then dragged over the Indesign to create the Flyer.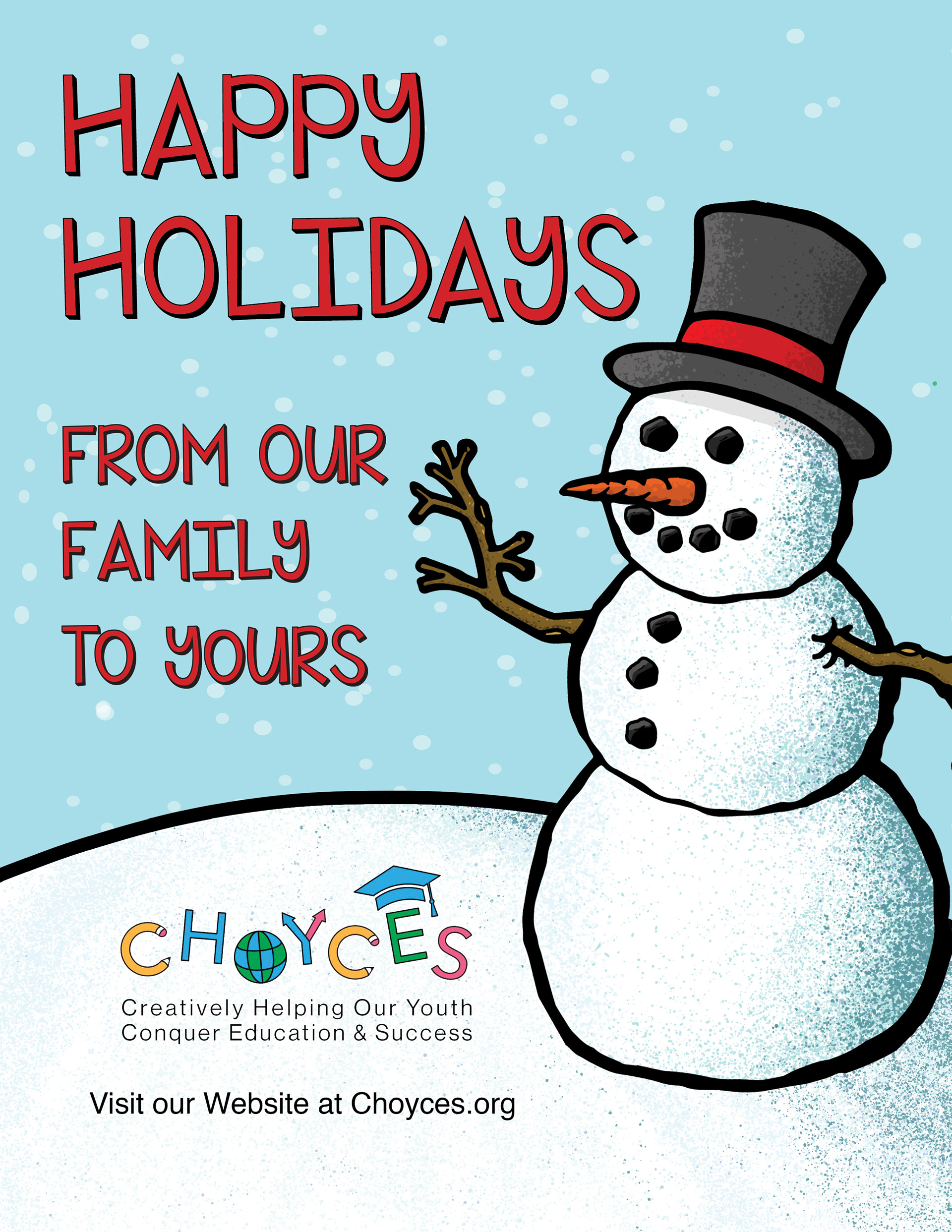 Choyces asked me to create a Holiday flyer and some Graphics to use along with it. These illustrations were hand done and scanned in because I wanted a more home made feel to the flyer and graphics as a whole.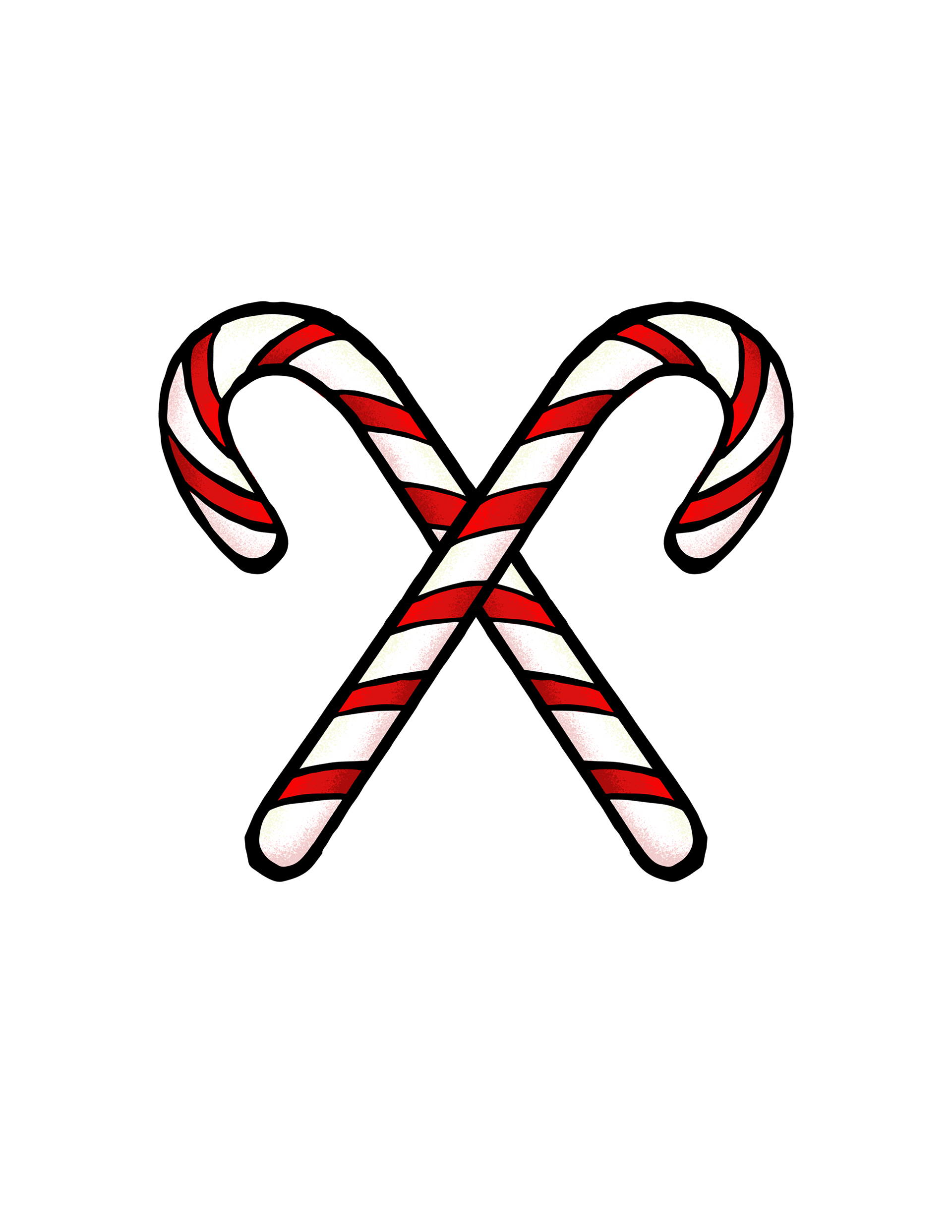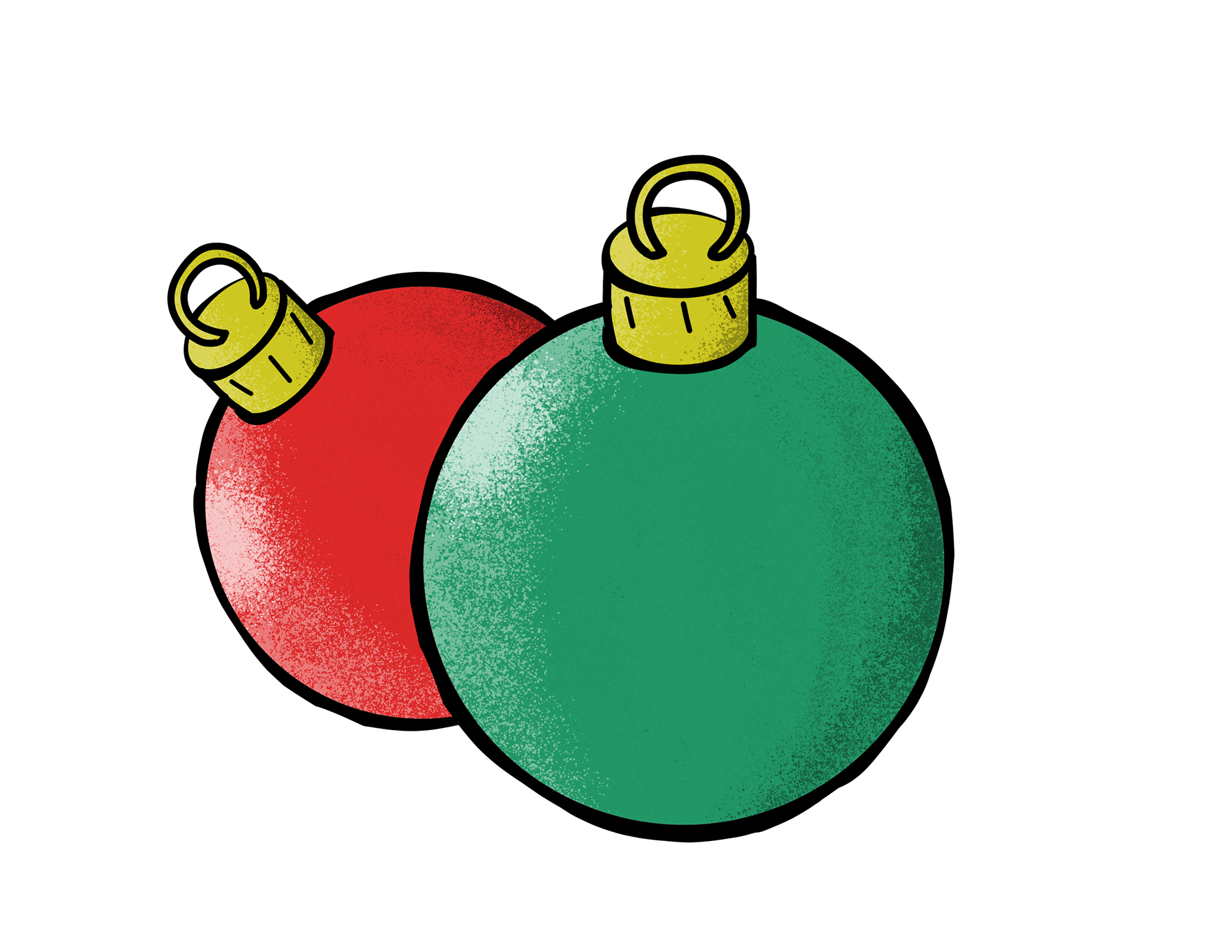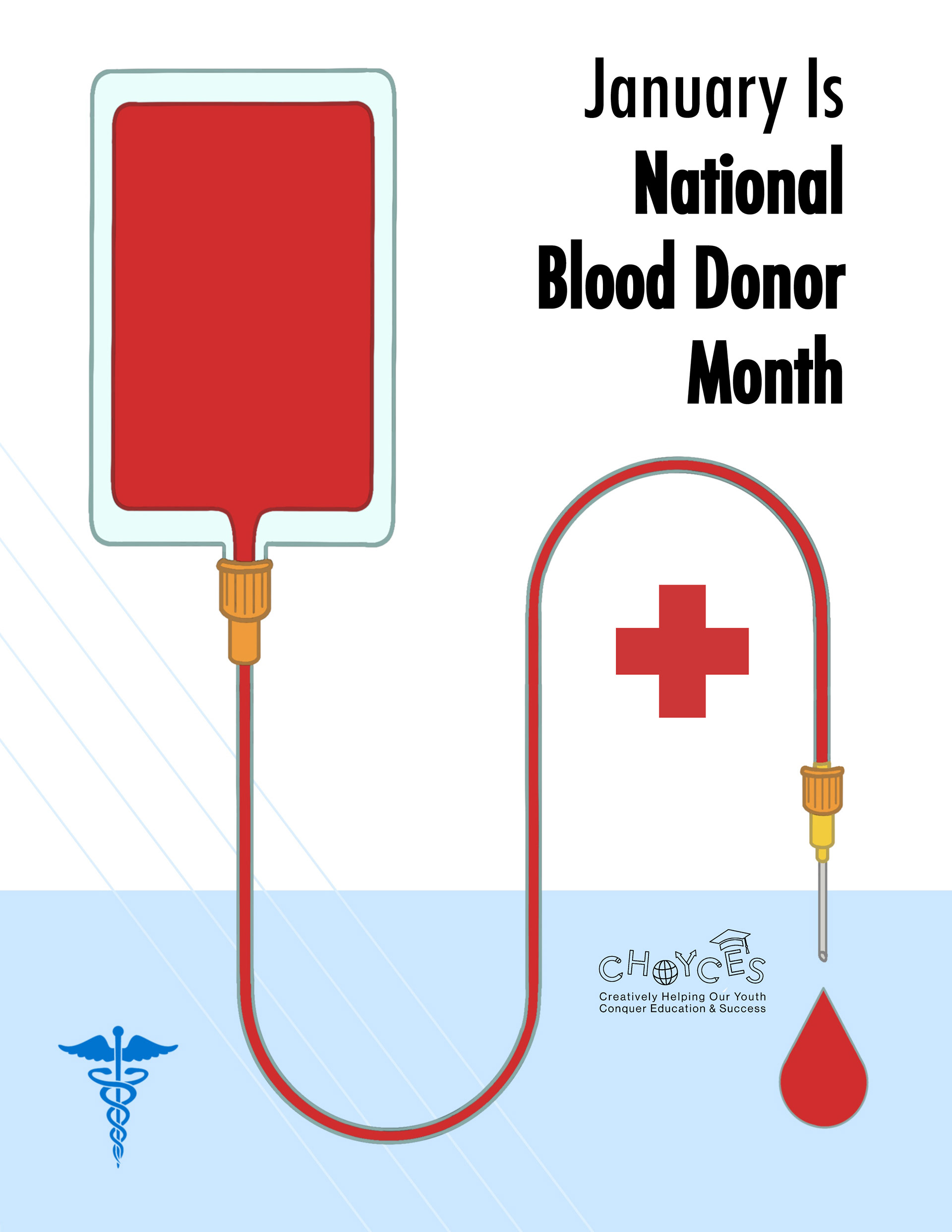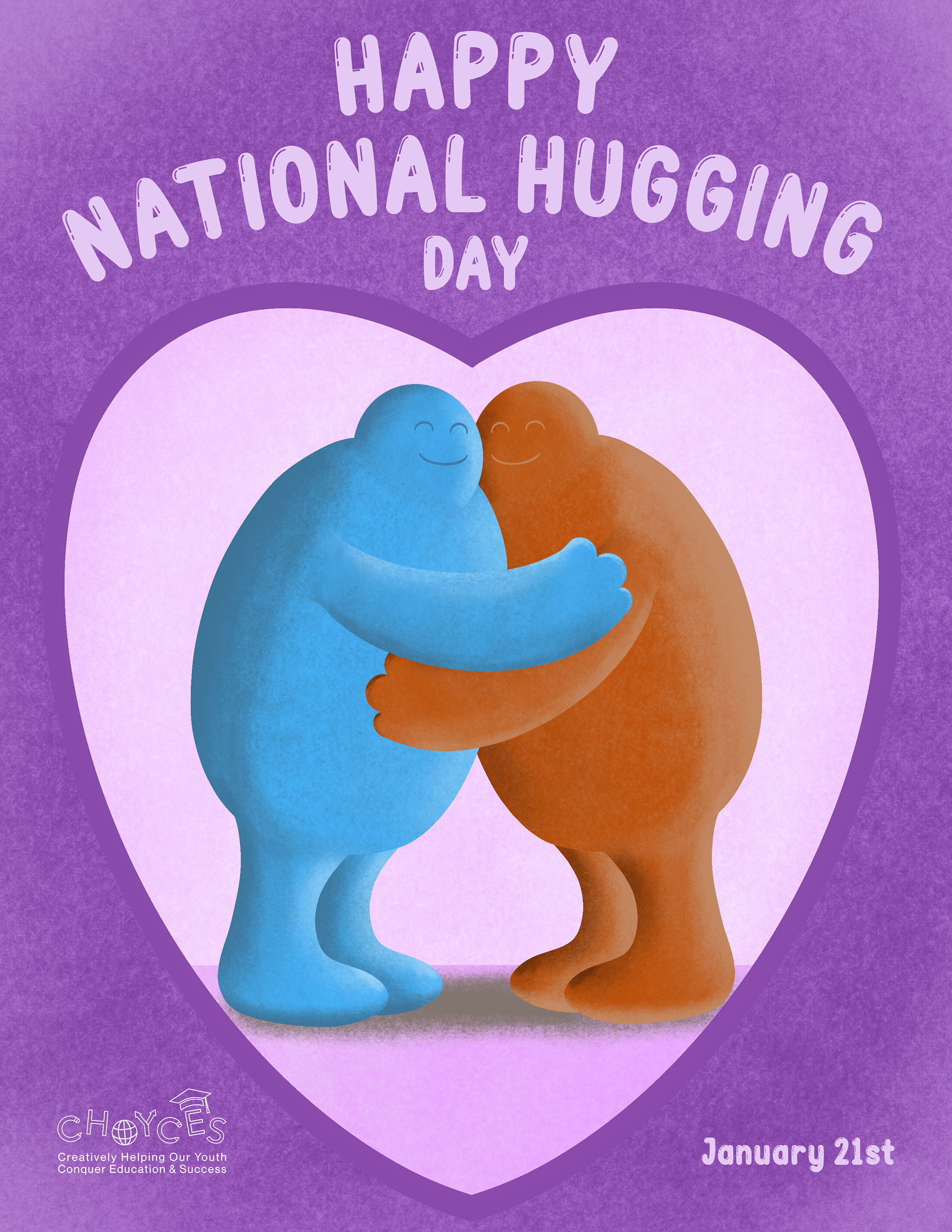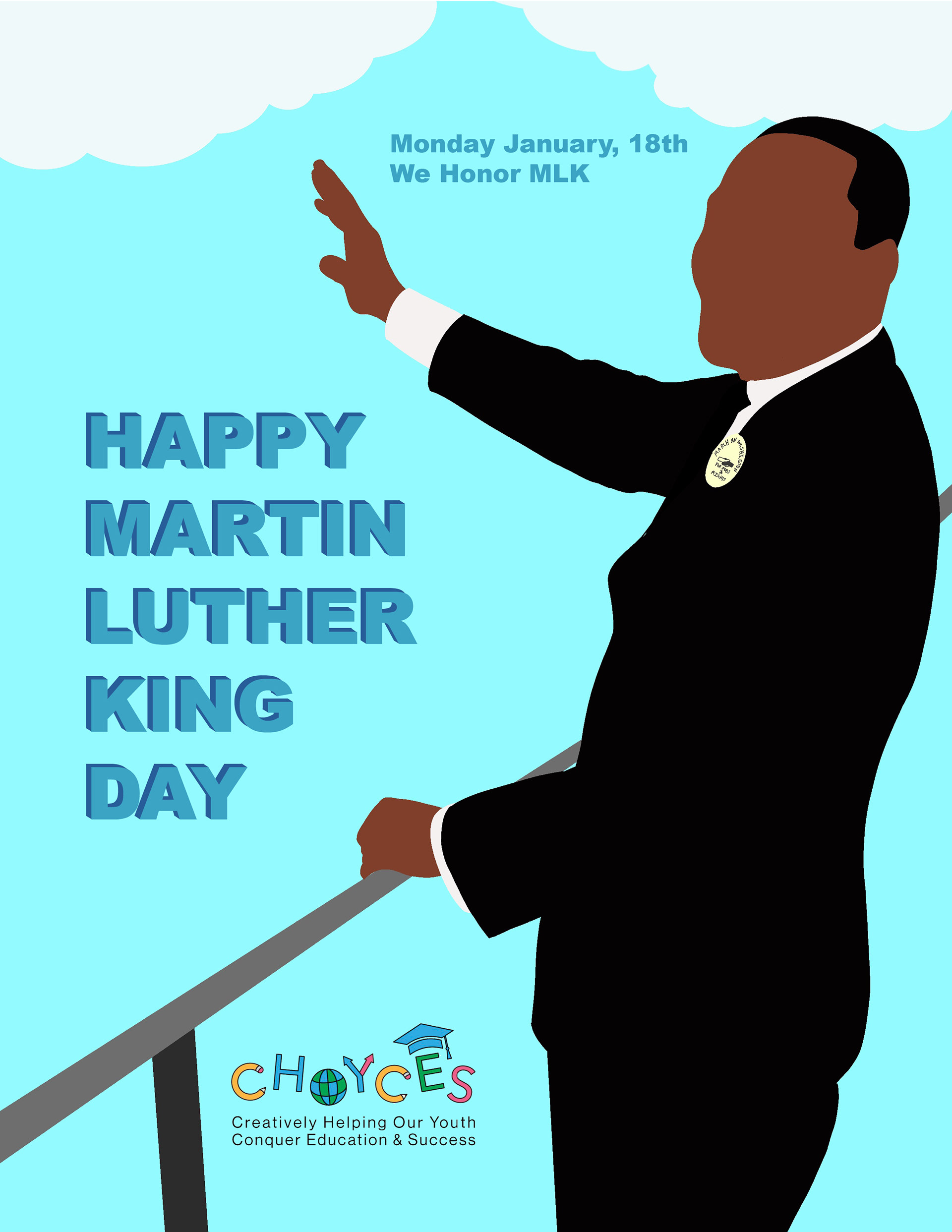 The beginning of January each intern was tasked with Awareness flyers to complete within the first week. I was tasked with National Hug day, Martin Luther King day and National Blood donation Month. I used procreate to create all the graphics and then used Indesign to lay type.