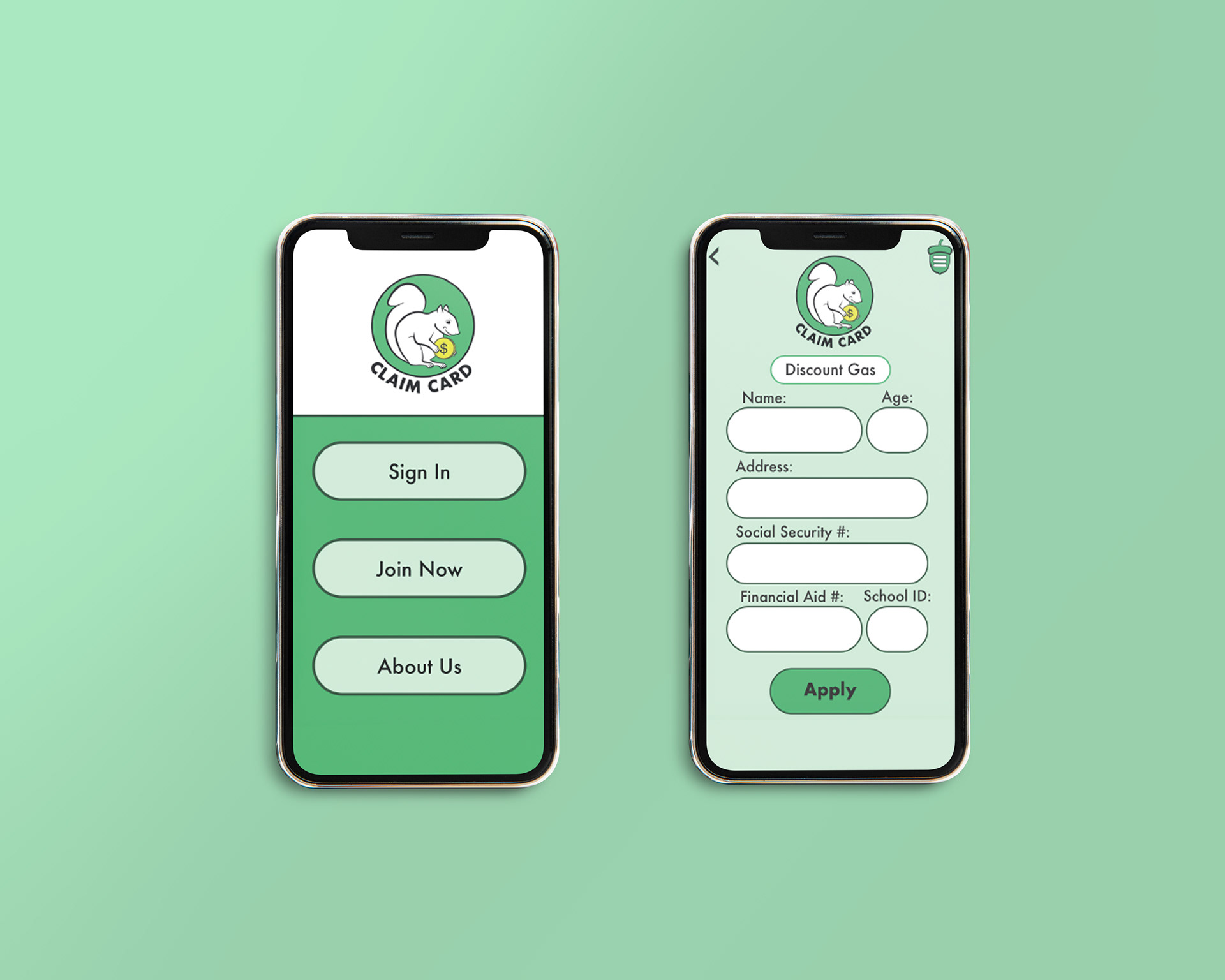 The Claim Card is a service exclusive to Farmingdale State College but applicable anywhere. It is an app created to relieve stress of the average college student. Through much research it was surmised the top two stress inducing things that plagued students was lack of time and funds. The app was created to allow users to get exclusive discounts on things such as gas, textbooks and supplies. This would also help students save time since they would have less need for an income from working because they save more.
Crickies the Cookie 
Company
 also has a website available from your computer or any
mobile device. It gives customers information about the brand, like 
nutritional values and more. Crickies is only sold in stores or through 
major online retailers such as Amazon or Walmart. Though, our merchandise can be 
purchased through the site at any time. The site has sections to review the product as well as information to contact the company.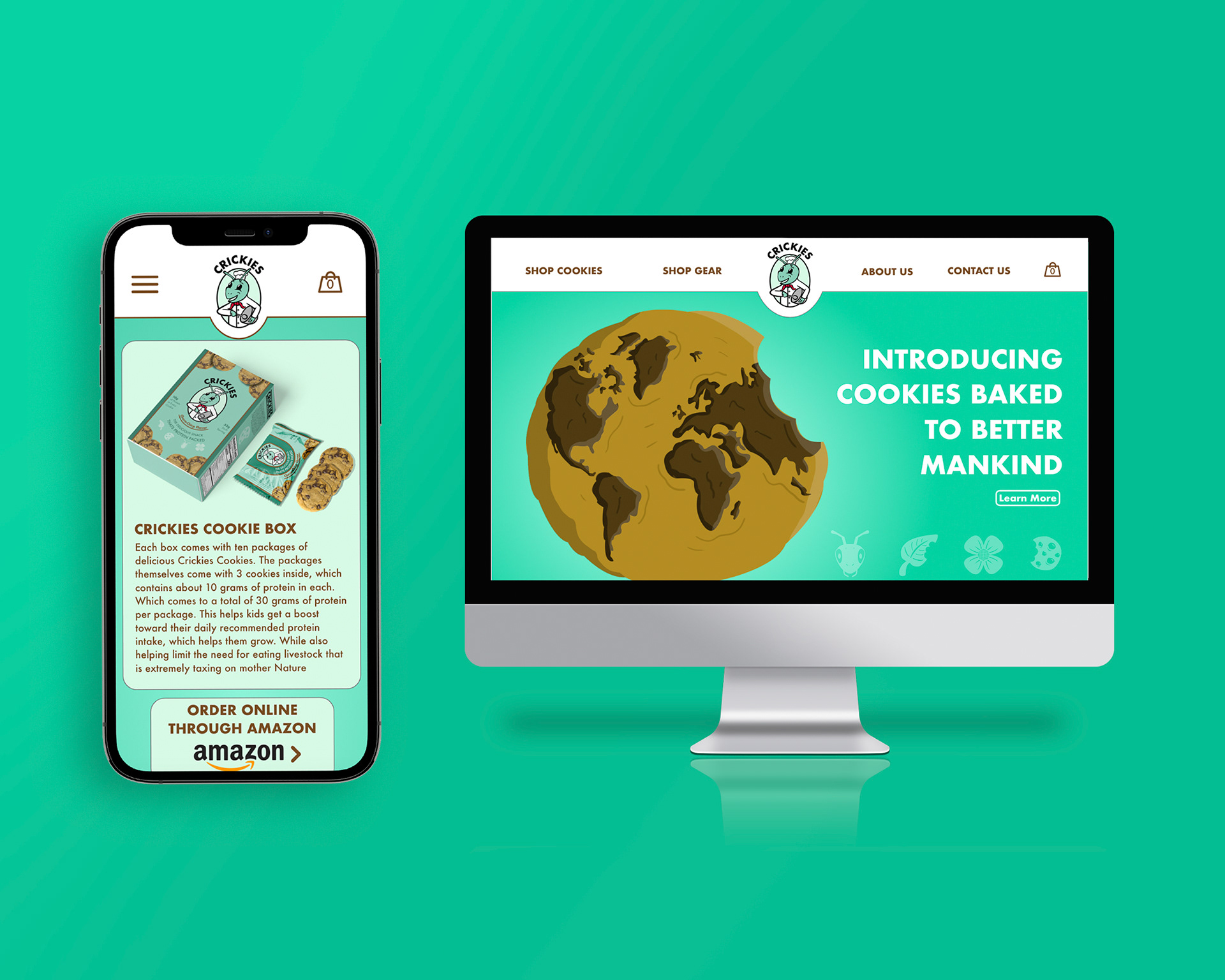 The Pasta Lite website was not only created so customers can order the product. It has tons of additional information about the 3 kinds of pasta's they craft, including recipes and ingredients. There is also a history section where the customer can learn more about the brand as a whole. Lastly, there is a contact us section to leave reviews and ask questions.